Weight Loss Supplements
2 results
Up To 60% Off + An Extra 10% Off | Use Code: FEB10

Free Essential Oil on orders over CA$65 |2 FREE Oils on orders over CA$75 |3 FREE Oils over CA$85!

+ Free shipping when you spend over CA$89.
Weight loss supplements can help you reach your weight loss goals. Our nutritionists have developed our supplements range to help you to lose weight, curb hunger, and stay healthy.
Shop the full supplement range including CLA, Omega 3, and appetite control. Each is designed to give your body all of the nutrients it needs during a calorie-controlled diet plan.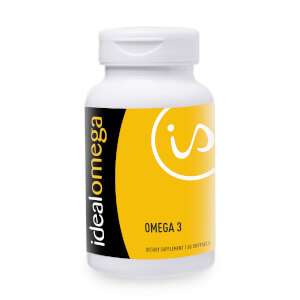 IdealOmega
Up To 60% Off + An Extra 10% With Code: FEB10
Up To 60% Off + An Extra 10% Off | Use Code: FEB10
Shop Now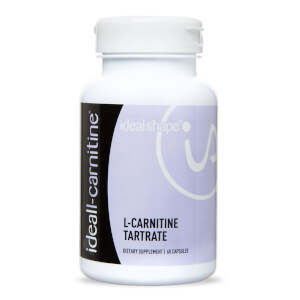 IdealL-Carnitine - 30 Servings
Up To 60% Off + An Extra 10% With Code: FEB10
Up To 60% Off + An Extra 10% Off | Use Code: FEB10
Shop Now