IdealPlan Snack Choices
2 results
Up to 60% Off + An Extra 10% Off | Use Code: JAN10
+ Free IdealL-Carnitine When You Spend Over CA$79
+ Free Shipping When You Spend Over CA$89
IdealShape healthy snacks are the perfect alternative to unhealthy snacking. Each of our low-calorie snacks is full of nutrients, including craving control ingredients to help keep you fuller for longer.
There is no need to reach for a sugary chocolate bar withIdealBars delicious range of flavors. From Double Chocolate to S'mores, IdealBars are a delicious on-the-go snack that help to keep you fuller for longer and help keep those cravings under control.
+ Check out our 30, 60, and 90 day Plans for even bigger savings!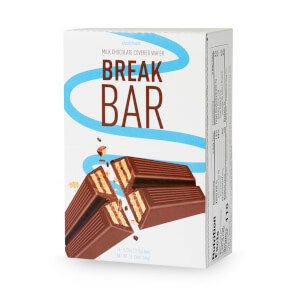 Ideal Break Bar - Milk Chocolate - Box of 16
Up to 60% Off + An Extra 10% With Code: JAN10
Big January Sale | Up to 60% Off + An Extra 10% Off | Use code: JAN10
Shop Now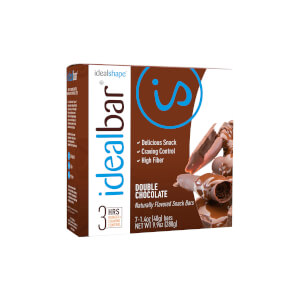 IdealBar Double Chocolate
Up to 60% Off + An Extra 10% With Code: JAN10
Big January Sale | Up to 60% Off + An Extra 10% Off | Use code: JAN10
Shop Now