Delicious Orange Cream IdealShake is Here!
Get it today for only $39.99
More Info
Delicious Orange Cream IdealShake is Here!
Get it today for only $39.99
More Info
How IdealShake Helps YOU Lose Weight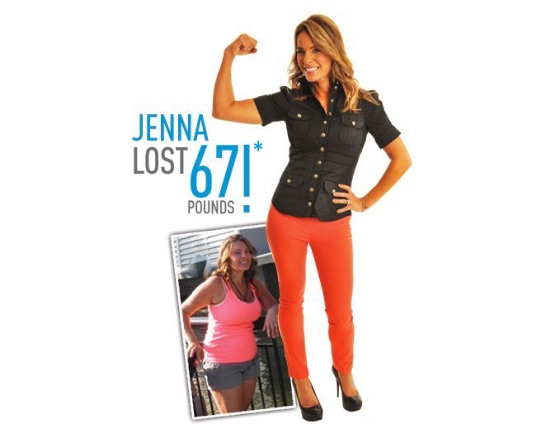 It's a cold hard fact: if you can't control your hunger and reduce calories, you can't lose weight. But, the struggle ends here! IdealShake makes it easy with a low-calorie meal replacement shake that's proven to block hunger for up to 3 hours.

Replace 1 meal a day with a delicious Chocolate, Vanilla, Strawberry or Mocha IdealShake. Or, accelerate your fat loss by replacing 2 meals a day. In addition to feeling more satisfied between meals, you'll get daily nourishment with all-whey protein, fiber, and 22 vitamins and minerals. With IdealShake you'll never have to "cheat" on your diet... even though it might FEEL like you are!
IdealShake is everything you need to curb calories and burn fat
Yummy meal replacement shake with only 100-110 calories and 2g (or less) of sugar
Controls hunger and cravings for up to 3 hours with our proprietary, all-natural, hunger-blocking blend
No "deprivation" feelings… you get to enjoy dessert-like weight loss smoothies every day

11g high-quality, all-whey protein helps you build lean muscle when combined with exercise, so you burn even more fat




Convenient and affordable, just $1.67 per meal or less!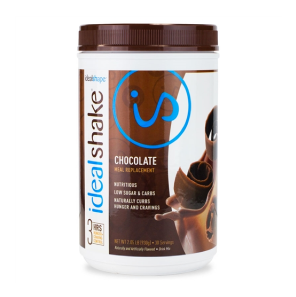 Slendesta Powerful Hunger Blocker
Slendesta is an all-natural potato protein extract specifically designed to curb your hunger.
Vitamins & Minerals
In order for IdealShake to be an effective meal replacement shake, it must give your body what it needs to be healthy.
1g of Sugar
Enjoy a delicious tasting meal replacement shake that contains only one gram of sugar.
Why Our Hunger-Blocking Blend is Different
Most shakes only use fiber to fill you up, but it's rarely enough to get you to your next meal. We use a unique blend of all-whey protein, fiber and our powerful hunger-blocker, Slendesta®, an all-natural potato protein extract (with no reported side effects). You won't find it in any other shake on the market! With other shakes, you have to add the hunger-blocker separately, which can change the texture and taste of the shake. IdealShake comes with our hunger-blocker built in — and we made sure it's smooth, creamy and delicious. It makes a great base for weight loss smoothies, or keep it simple and just add water!
BALANCED NUTRITION FOR WEIGHT LOSS
COST PER MEAL UNDER $1.50
OVER 50% OF YOUR RDI* PER SERVING
GRAMS OF SUGAR PER SERVING
We Guarantee You'll Love IdealShape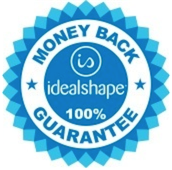 Try IdealShape 100% RISK FREE! We know the power of our products. That's why if you are unsatisfied with our product in any way, simply return it to us and we'll give you a refund of the purchase price up to 30 days after your order date.