What It Means To Be An IdealShape Ambassador
As an IdealShape Ambassador you'll be a leader in the weight loss and fitness industry. Our customers love us because we're more than just a company, we're a family and a community. Working together, you'll have the opportunity to create environments and foster relationships that help people achieve their weight loss goals and find happiness in health.

Want To Be An Ambassador? Here's What We're Looking For
✔ A Strong Social Media Presence - You love posting high-quality content on social media and interacting with your community of followers.
✔ A Passion for the Health and Fitness - You have a strong passion for health and fitness. You love helping others achieve their goals.
✔ A Story - You have a story of your own. Whether that's your own weight loss story or a journey to better fitness. You've been where our customers are so you understand how to best help them.
✔ Personal Trainers, Nutritionists, and Dietitians - You're someone with experience in the industry, you're well qualified and knowledgeable. Preferably, you're a certified personal trainer, nutritionist, or dietitian.
Feel Like You Qualify?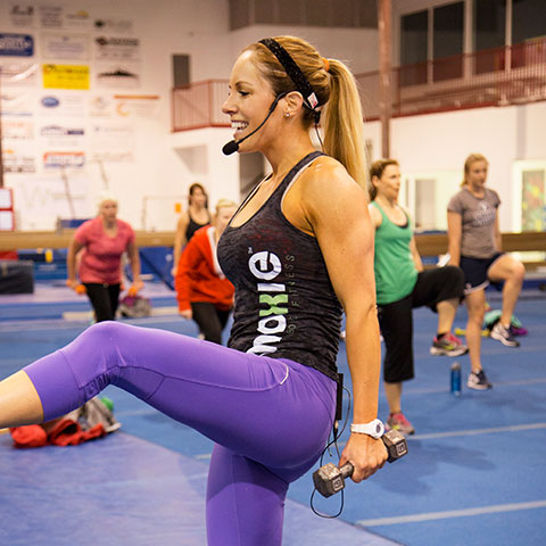 2011
Lindsey has always loved fitness and with encouragement from friends, she decided to become a certified personal trainer, so that she could make money doing what she loved. Shortly after becoming certified, she started her very own fitness boot camp. Seeing her clients lose weight and reach their goals made everything worth it. Her business grew quickly and she even hired on other trainers.
2014
As her business grew, so did her dreams of creating a complete fitness and nutrition program that anyone could do from the comfort of their own home. That's when she teamed up with IdealShape to create the IdealShape Up Challenge. Since then thousands of people have completed her challenge!
Now
Since teaming up with IdealShape, Lindsey has created multiple fitness and weight loss programs and has been able to shift from the weight loss based IdealShape brand to our women's fitness brand, where she is currently the head ambassador.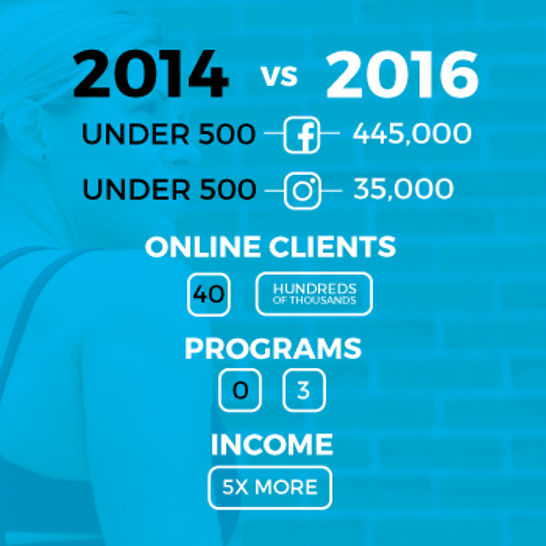 Read Zac and Kami's Story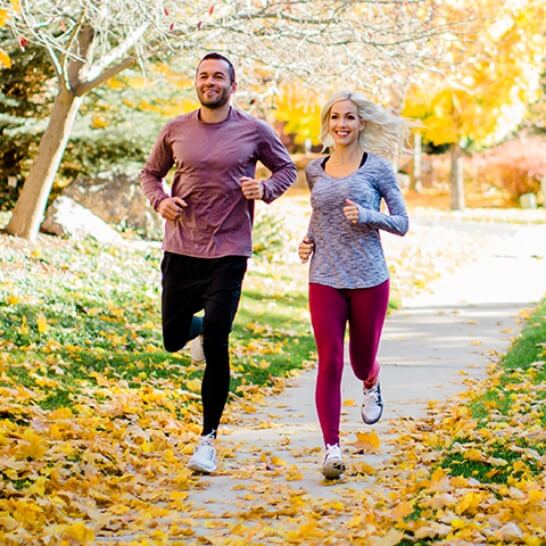 2006
Zac and Kami opened their own private training gym and began helping others lose weight and get in shape. Over 10 years they learned exactly how to help clients make their dreams reality. They love being able to help others lose weight and achieve happiness through healthy eating and exercise. 
2016
Zac and Kami joined the IdealShape team as expert trainers with 10 years of experience training thousands of people. They have their very own weight loss challenge called the IdealShape for Life Challenge. It's complete with meal plans, workouts, and online coaching and support. 
Now
Since joining IdealShape Zac and Kami have significantly increased their following and reach. Tens of thousands of people have joined their challenges. By teaming up with IdealShape Zac and Kami now have the opportunity to touch people's lives in ways they never thought possible. 
Become an IdealShape Ambassador:
Use your expertise and skills to spread the word about how amazing IdealShape is. Help us tell the world about IdealShape!
At IdealShape our passion is to transform and improve lives. With your help we can expand our reach and touch thousands of lives.
Click Here to Meet Our Ambassadors